Teacher References in 47 States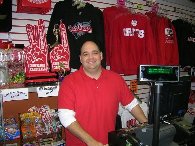 ---------


Webinars
Sign-up for Webinar & View past videos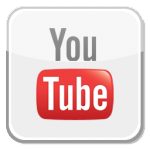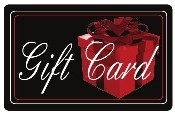 Great for Open House & Positive Rewards!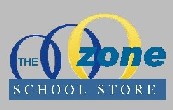 Generic & Custom Gift Cards available
New Teacher, Training & Support 1hr, 5hr. & 1 year pkgs.
Data Entry
Inventory Control
Vendor Purchasing
Touch Button Design
Store Management
Accounting
Marketing Strategies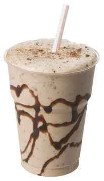 Can your store sell
Non Healthy
Non-Compliant,
Foods & Bevg.
2 Days a Week?
See how MI. School Stores are helping their non-profit clubs. (DECA, FBLA, BPA)
This Fundraiser exemption is Not a state law, but is a U.S. Govt. provision.
"States shall have the flexibility to set a certain number of fundraisers that can sell foods or beverages that do not meet the nutrition standards."
Ask your state rep. & district admin. to clarify. Just think how sustainable your store could be with such fundraising?
2022 Marketing Contest
2019 Store & Cafe Merchandising Contest

Floor Displays
Shelves & Walls
Counter Top
Cross-Mix
Service Merchandising
Overall Merchandising

Take Pictures & Track Sales in your School POS
View Past Competitive Events
2020's Best Student Employees!
2019

Marketing Contest

2018

Marketing Contest

Branding & Promo Contest
11 Best School Stores (2016-17)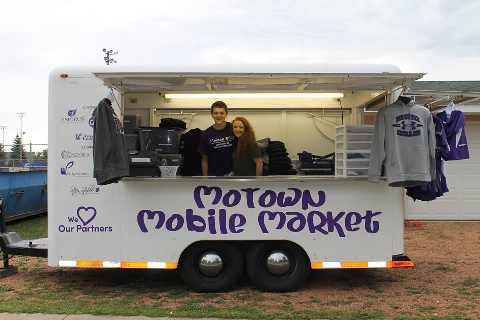 Past School Store T.V. Commercials

See: Winners
DECA BPA FBLA
Conference Travel Award Winners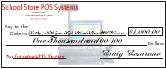 Online Ordering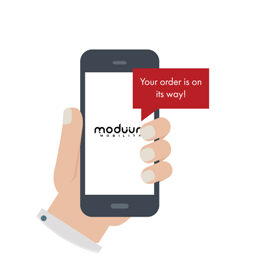 School Cafe or Restaurant?

Culinary-Ed POS
add Credit Cards get: Big Discounts off Quote Total
| | |
| --- | --- |
| | |
| | Integrated Credit Cards by World Pay |
-------------------------
Sports Concessions

New, HD DVR Camera Security System
Amazing Video Quality, Many New Features!
Upgrade your System and Re-use old cables
Train your students for Security Careers Security Camera Vocabulary Words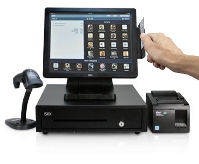 Pop-up where the action is
Stand-Alone or Connect to
Store POS Server
Congratulations!
School Stores