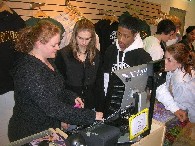 What's your School Store Teaching?
Students & Teachers

New, Sign-up for POS Webinars Learn More
& View past videos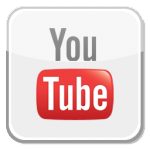 New Teacher, Training & Support always available!
Data Entry
Inventory Control
Vendor Purchasing
Touch Button Design
Store Management
Accounting
Marketing Strategies
See: POS Quiz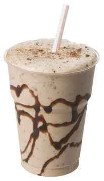 Can your store sell
Non Healthy
Non-Compliant,
Foods & Bevg.
2 Days a Week?
See how MI. School Stores are helping their non-profit clubs. (DECA, FBLA, BPA)
This Fundraiser exemption is Not a state law, but is a U.S. Govt. provision.
"States will have the flexibility to set a certain number of fundraisers that can sell foods or beverages that do not meet the nutrition standards."
Ask your state officials to clarify. Just think how sustainable your store could be with such fundraising?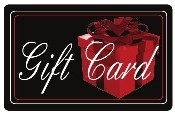 Customize a Gift or Loyalty Card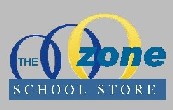 What's New for 2018-19?
Branding & Promo Contest

New Product Marketing Contest

Deadline: 3/30/18

Best Employee Contest

Deadline: 5/31/18
School Store T.V. Commercials

See: Winners
DECA BPA FBLA
Conference Travel Award Winners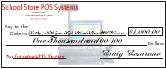 School Cafe or Restaurant?

Culinary-Ed POS

New, HD DVR Security System
Amazing Video Quality, Many New Features!
Upgrade your System and Re-use old cables
Train your students for Security Careers Security Camera Vocabulary Words
FREE Card Reader
See if you qualify?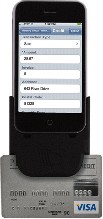 iPad or iPhone
Credit Cards
Credit Cards-EMV Google Wallet, Apple-Pay, Secure, Chip reader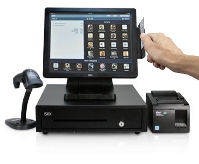 Pop-up where the action is
Stand-Alone or Connect to
Store POS Server
Congratulations!
School Stores