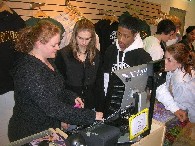 What's your School Store Teaching?
Inventory Control
Vendor Purchasing
Computer Technology
Store Management
Accounting & Office Skills
Marketing Strategies
Sales Planning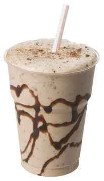 Can your store sell
Non Healthy
Non-Compliant,
Foods & Bevg.
2 Days a Week?
See how MI. School Stores are helping their non-profit clubs. (DECA, FBLA, BPA)
This Fundraiser exemption is Not a state law, but is a U.S. Govt. provision.
"States will have the flexibility to set a certain number of fundraisers that can sell foods or beverages that do not meet the nutrition standards."
Ask your state officials to clarify. Just think how sustainable your store could be with such fundraising?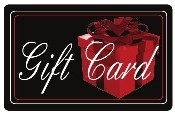 Customize a Gift or Loyalty Card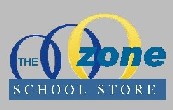 School Store T.V. Commercials

See: Winners
6 Winners $500.00 for 2016 Conference Travel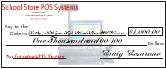 Employee

of the

Year

Student Employee of the Year wins a new laptop!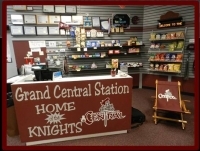 Grand Forks Central H.S.
School Cafe or Restaurant?

Culinary-Ed POS
------------------------
FREE Card Reader
See if you qualify?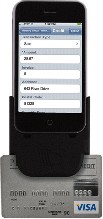 iPad or iPhone
Credit Cards
Credit Cards-EMV Google Wallet, Apple-Pay, Secure, Chip reader

Great for Sports Events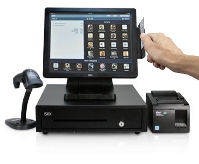 Congratulations!
School Stores